Before getting to the Maison L'Envoyé Fleurie 2018 Fleurie 2018, just a quick note about wine review formatting updates!
To continue on my wine journey, at the beginning of the year I enrolled in the WSET Level 2 course with Napa Valley Wine Academy. It was supposed to be a 2-day intensive course one weekend in June at the Epicurean Hotel in Tampa, FL. The world had other plans with this Pandemic!
My class was rescheduled as a 5-week Online class with a tasting kit of 6 wines that started August 7th. I plan to do a full review of the course and this format once it completes, but I figured now would be a great time to make some adjustments to the format of my tasting reviews (and to post the reviews of the wines from the class like the Fleurie 2018).
Please let me know what you think of the new format!
Maison L'Envoyé Fleurie 2018
Wine Stats
Winery/Producers: Maison L'Envoué
Region: Beaujolais, France
Grapes: Gamay Noir
Alcohol: 13.5 %
Production: 11 months in 2nd use French Oak
Approx. Cost: $20
Driven by a tireless hunt for elusive sites where Pinot Noir shines, Maison L'Envoyé, 'The House of the Messenger' traverses the globe with the intention of presenting the acme of rationality and winemaking styles."

~ Maison L'Envoyé
Click the label to buy a similar wine now!
Reviewed wine unavailable at wine.com
Wine Notes
Appearance
Medium Ruby
Nose
Medium Intensity; Strawberry, raspberry, blueberry, red cherry, cranberry
Palate
Medium Flavor Intensity; Strawberry, raspberry, blueberry, red cherry, raspberry and floral notes; Medium Finish
| Body | Tannin | Acidity | Alcohol | Sweetness |
| --- | --- | --- | --- | --- |
| | | | | |
Conclusion
The Fleurie 2018 is a Good wine. It's balanced and complex. If you enjoy this style, than this is an affordable, quality bottle.
That being said Beaujolais or Gamay based wines have never been my favorite – just not a fan of floral reds.
Like it? Pin it!!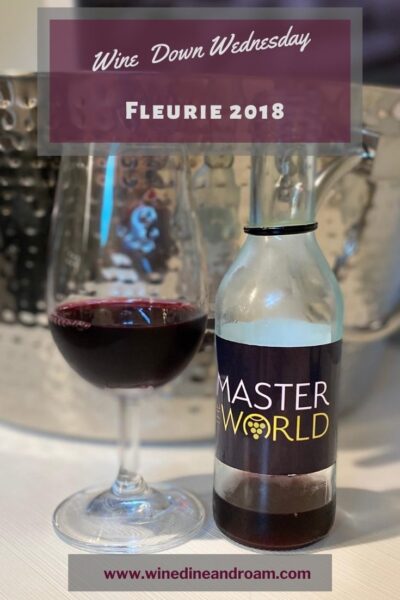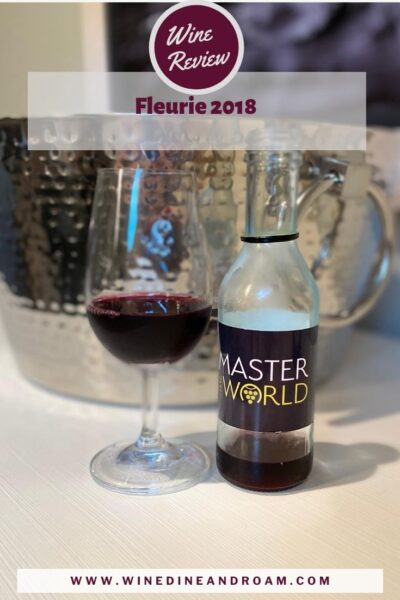 Are you looking for other moderately priced great wines? Check out our list of great wines under $25!