Exploring the world one glass at a time...
Every bottle has a journey to take you on. I want to share my wine themed adventures to help inspire yours!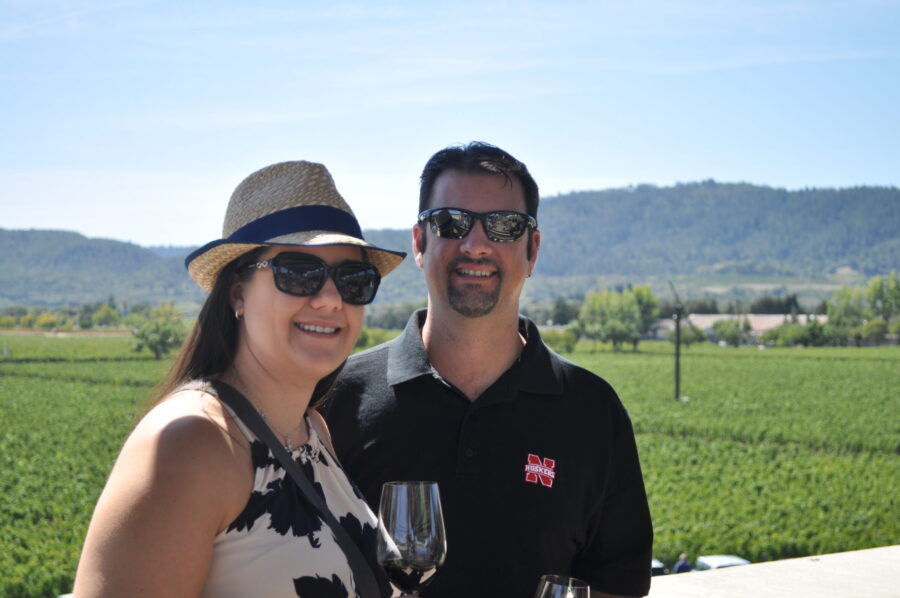 The glass where it all began...
My wine journey officially began on a trip to Napa with my, then boyfriend, now husband. We decided Napa would be a fun destination for our first "big" vacation as a couple. He was pretty into wine, and I thought why not learn something from him about it combined with an amazing vacation.
We were at Hall Wines, tasting the same wine, when I realized just how personal wine tasting is. We had TOTALLY different experiences with that same glass! At that moment, I knew I had to learn more about why that wine tasted the way it did. I wanted to always be able to choose a wine I'd probably enjoy while still being able to try new things.
Since then, we have traveled regularly to wine county and try to explore through the glass whenever we're not able to travel! Check out our adventures and hopefully sharing my experiences can help you along your wine journey!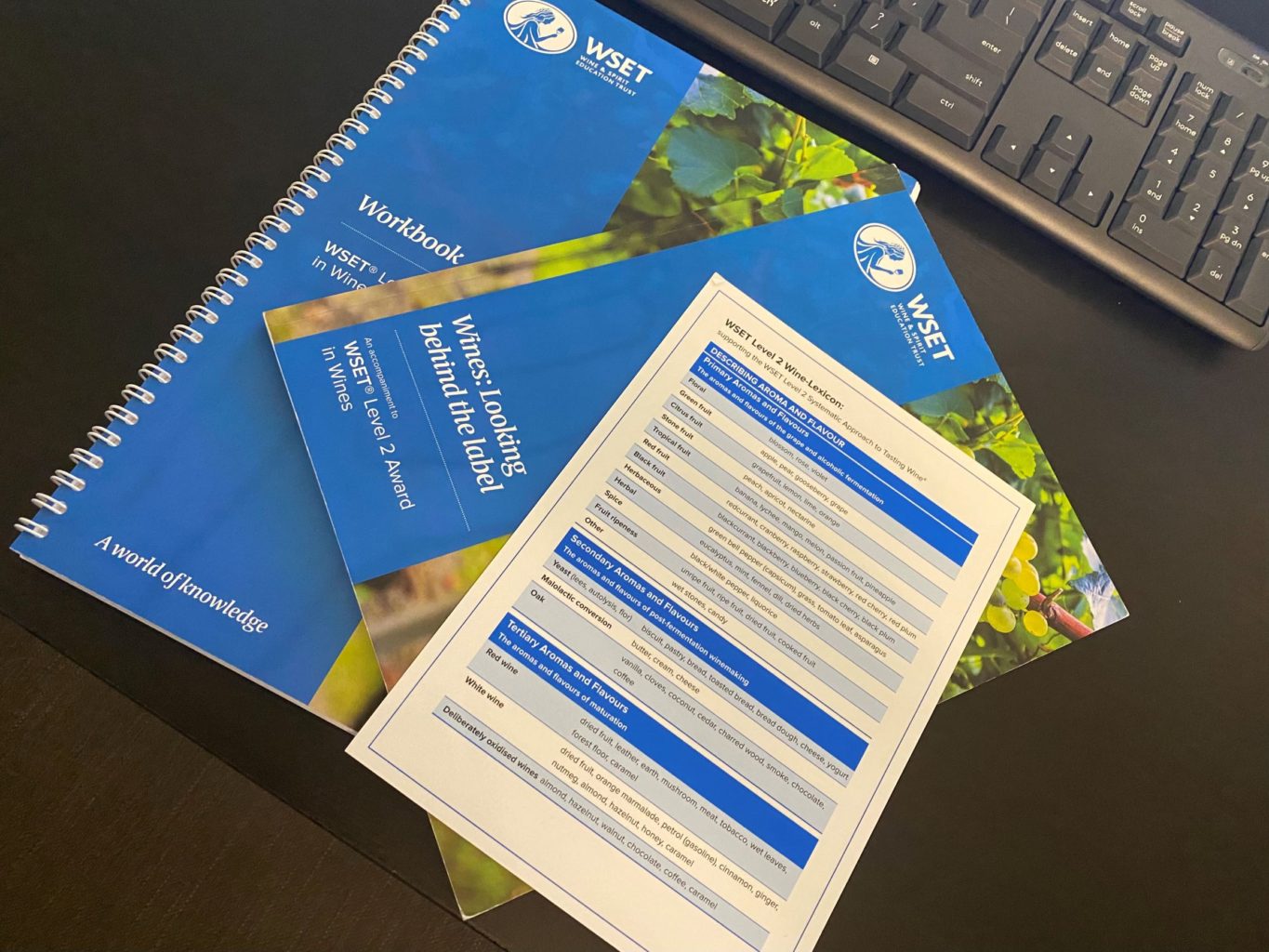 WSET 2 in Wine with Napa Valley Wine Academy
I recently completed my WSET 2 Wine Certification with Napa Valley Wine Academy. Here I provide a review of my online course experience.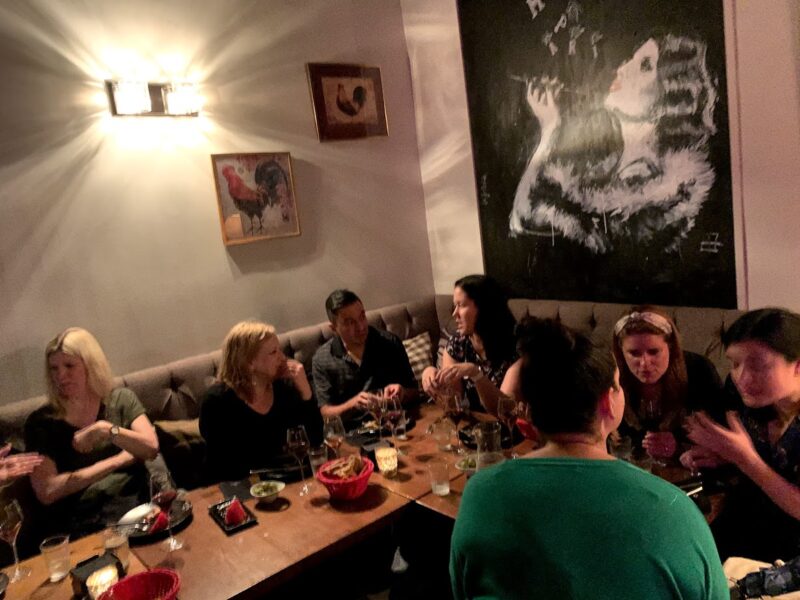 Tapas & Wine Tasting Tour with Devour Madrid
We had an amazing first night in Spain on the Tapas & Wine Tasting Tour with Devour Madrid. Highly recommend this company and this tour!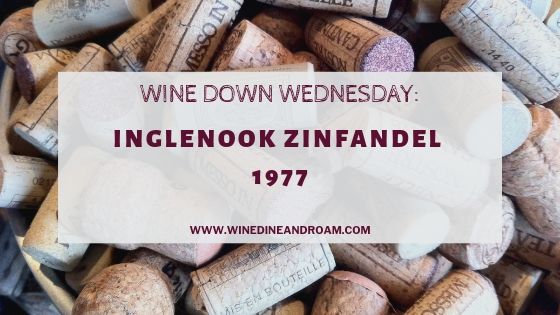 We had the rare opportunity to try a really old wine for a great price! The 1977 Inglenook Zinfandel was a treat for sure. Check out our full review.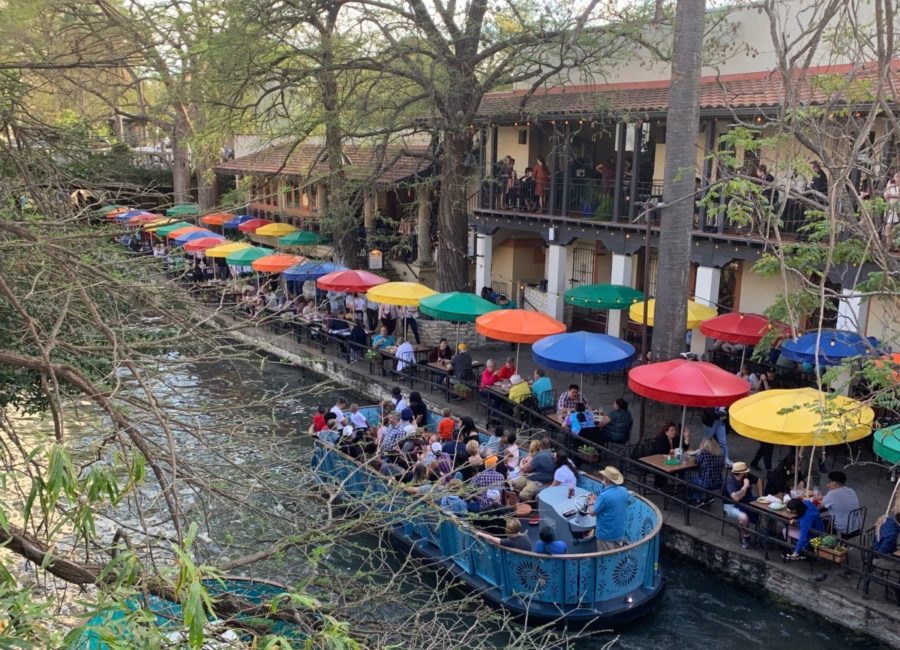 Things to do in San Antonio Riverwalk
Check out some delicious restaurants and fun things to do in San Antonio Riverwalk. I only had a short time to explore and really enjoyed my trip!
Great wines under $25 are not hard to find once you start looking! Here is a list of 10 to get you started. Always have an inexpensive wine on hand!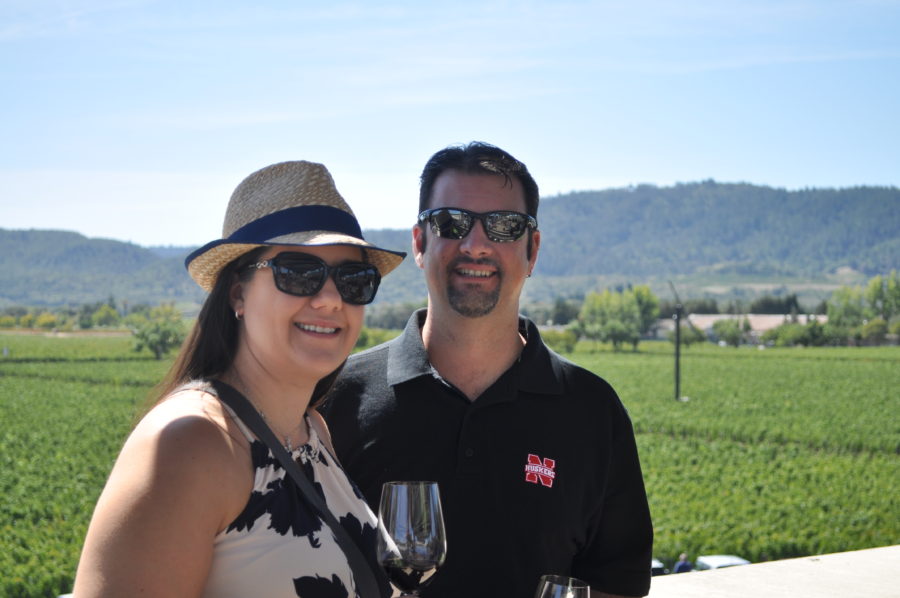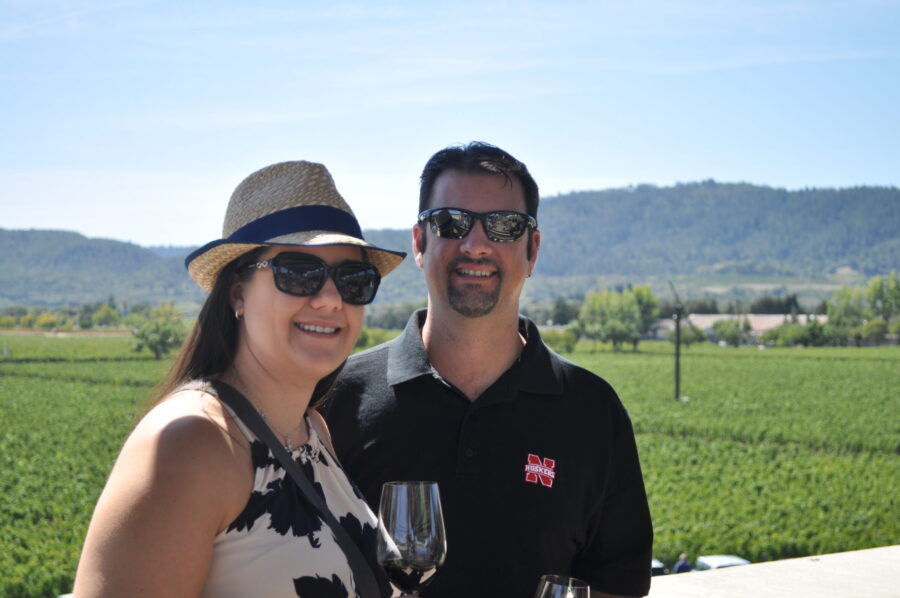 5 Great Wineries in Napa Valley
Need help choosing wineries in Napa for your trip? There are a ton of wineries too choose from in Napa. Here is a list of 5 great stops to get you started!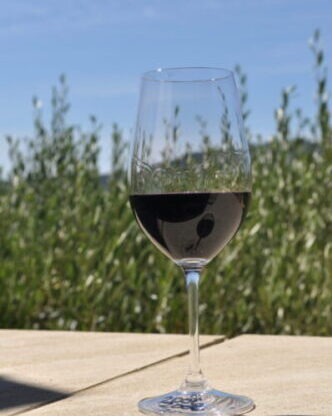 "Every time I open a bottle of wine, it is an amazing trip somewhere."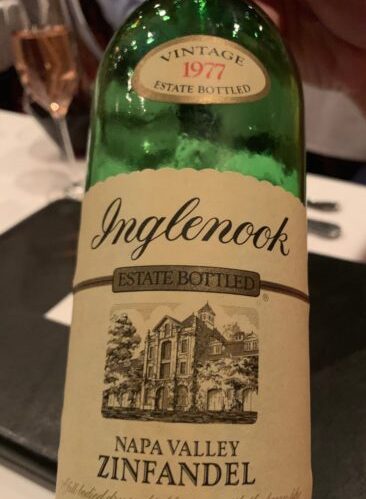 I love to share the details of my wine travel and help YOU create your own adventures in wine.